UERMI means Wear Me, 'phonetically' expressed in Italian. As you wear your clothes, you wear your own perfume. The uniqueness of the brand starts with its conception. Perfumes and fabrics share an affinity with our skin. Both are literally worn by us, becoming a subtle yet strong expression of our personality. They caress and gratify our senses… and powerfully evoke memories : an old pair of velvet pants or jeans, a tweed jacket, a silk tie or a blouse, a cashmere sweater… can bring back a fragment of our past. A fabric, just as a perfume, can make us travel through our own time. UERMI is a made in Italy brand, as concept and manufacture, an ongoing olfactive research in collaboration with many talented master perfumers of the world. The brand was officially launched in September 2013. Its Italian creators, Aurora Carrara and Palmiro Péaquin, have both always been on the creative side of life, with a common passion for the authentic Artistic Perfumery. In 2019 the brand has taken a unique opportunity to grow through a major (r)evolution: a totally new design for all its fragrances and packagings, a re-branding to express a more powerful and unique brand identity, coherent with the excellence of its perfumes.
THE CREATORS &
ART DIRECTORS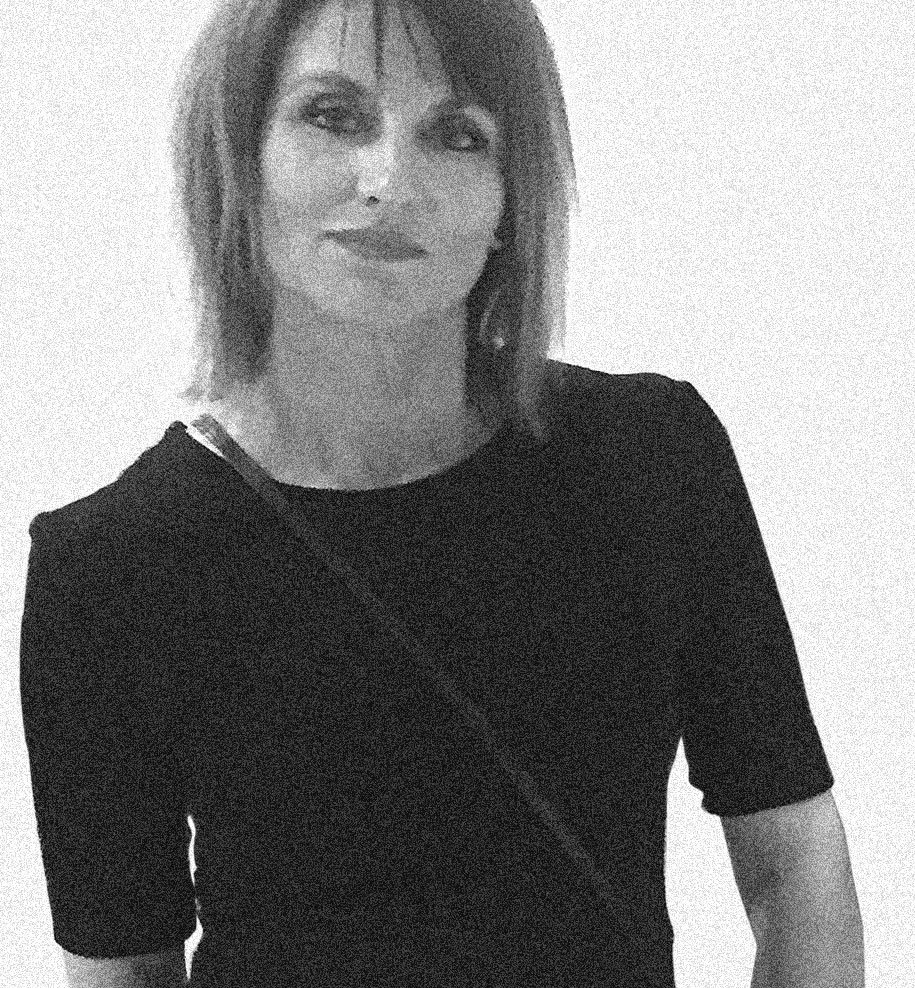 Born in Italy, she moved very young to the United States, where she graduated and started working for the correspondent bureau of La Repubblica in New York, so grateful for the privilege of learning from great journalists and writers. Back to Italy and always in the world of writing and communication, she became active as entrepreneur in different creative domains… the Artistic Perfumery being one of them. Passionate about scents and perfume from childhood, she's shared with her associate Palmiro the experience of the birth, in the years '90, of the new world of perfumery made of research and discovery. Twenty-five years of exploring all kinds of experimental creativity has allowed her to understand how to skim the excess and appreciate precious, high quality authenticity.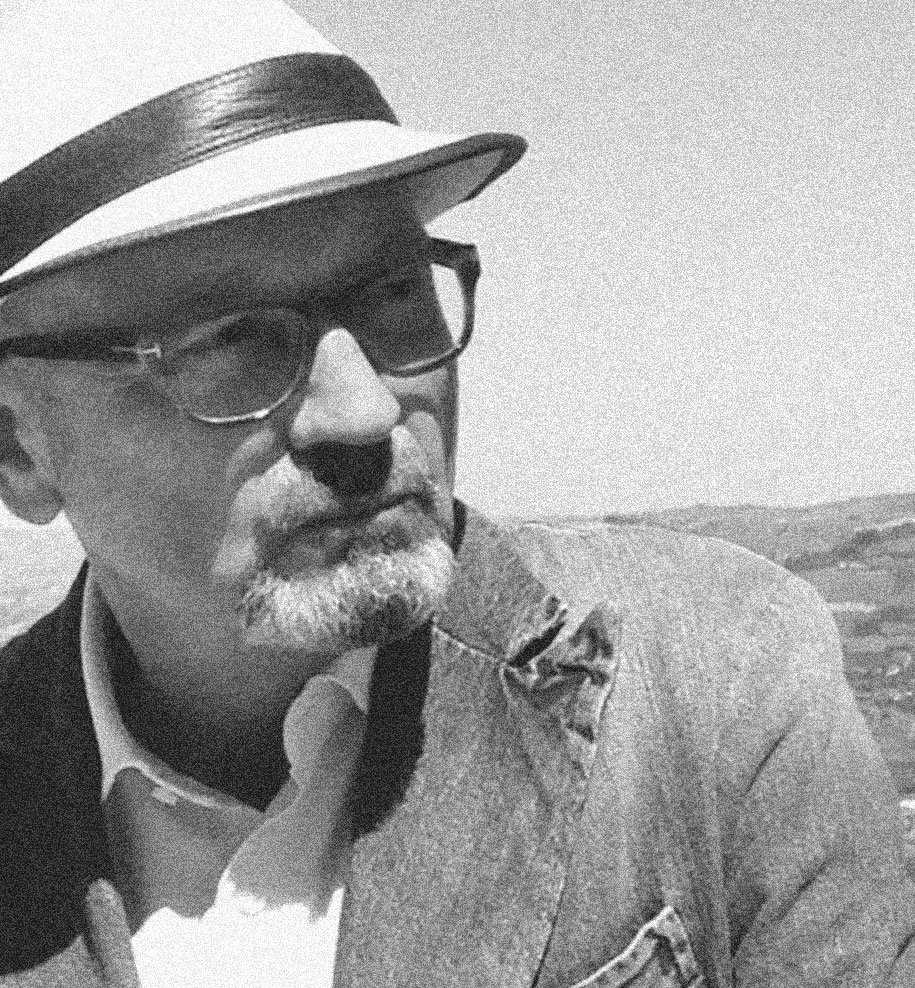 His passion for scents has distant roots, together with his fascination for the world of fashion and textiles. He remembers his mother's small tailoring where, as a child, he would smell fabrics together with original essential oil of bergamot, coming straight from Calabria. Growing up the attraction for elegance has become his own personal style. In the mid 'nineties he officially enters the world of Artistic Perfumery opening one of the first niche perfumeries in Italy, Bazaar des Senteurs, in Courmayeur Mont Blanc, a pioneer meeting point for all international perfume lovers. An authentic laboratory of discoveries and experiences to share with friends, customers, perfume creators, essences producers… that evolved into the creation of a new, beautiful brand… UERMI.