WEAR YOUR FEELINGS


UERMI means Wear Me, 'phonetically' expressed in Italian. As you wear your clothes, you wear your own perfume. The brand was officially launched in September 2013. Its creators, Aurora Carrara and Palmiro Peaquin, have both always been on the creative side of life. Two bold Italian entrepreneurs who've invested their entire life in different domains, all connected, merging all their passions: writing and journalism, communication and advertising, music and events… And then another common passion: the artistic perfumery, in its early days. A new world for them to discover, in the 'nineties… a world to travel through, in search of innovative perfume makers with a creative approach, high quality raw materials, new concepts to experiment with, no limiting rules to follow. A breakthrough. Constantly expanding knowledge, working with experts, master perfumers, chemists and essences producers led Aurora and Palmiro to the next level: the creation.

The uniqueness of the brand starts with its conception. Perfumes and fabrics share an elective affinity with our skin. Both are literally worn by us, becoming a subtle or strong expression of our personality. Perfumes and fabrics caress and gratify our senses… and they powerfully evoke memories. An old pair of velvet pants or jeans, a tweed jacket, a silk tie or a blouse, a cashmere sweater… can bring back a fragment of our past. A fabric, just as a perfume, can make us travel through time. Our own time. UERMI freely interprets the most charming textiles with a precious collection of Eau de Parfum. UERMI is a made in Italy project, in its concept and manufacture, an olfactive research in collaboration with some of the most talented master perfumers of the world: Antoine Lie, Cécile Zarokian, Jean Jacques, Philippe Bousseton, Luca Maffei, Alexandra Carlin, Maurice Roucel, Aliénor Massenet, Sylvie Fischer. They have created for us beautiful 'olfactory answers' to questions like 'if you think of velvet or silk or tweed… what is the first beautiful scent that comes to your mind?'. Each interpretation is always very personal, intriguing. All together we have given life to the UERMI OLFACTIVE WARDROBE.

In 2019, thanks to the encounter with the italian entrepreneur Paolo Sinisi, living in Prague, the brand has a unique opportunity to grow through a major (r)evolution. His passion for the world of beauty and luxury introduces him to the realm of artistic perfumery, that he embraces with enthusiasm bringing a new lymph to the brand. With a totally new design for all its fragrances and packagings, UERMI initiates a re-branding that can express a more powerful and unique brand identity, coherent with the excellence of its perfumes, further improved and perfected. Many wonderful fragrances compose today the collection that we call UERMI Olfactive Wardrobe. And the olfactive adventure continues… there is more to come, explore, create.

THE CREATORS &
ART DIRECTORS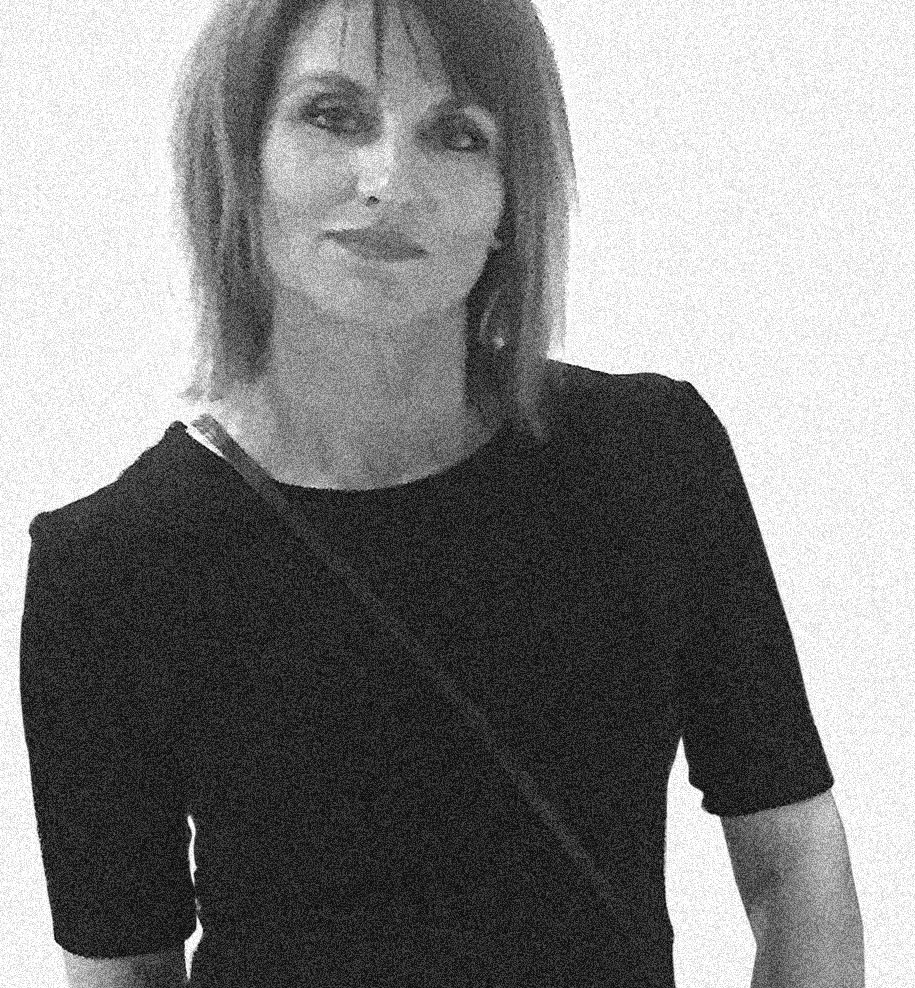 AURORA CARRARA
A great passion for writing, journalism, music, creativity and beauty in all its infinite forms. She believes that creating timeless artistic fragrances unchains sublime, almost mystical pleasures.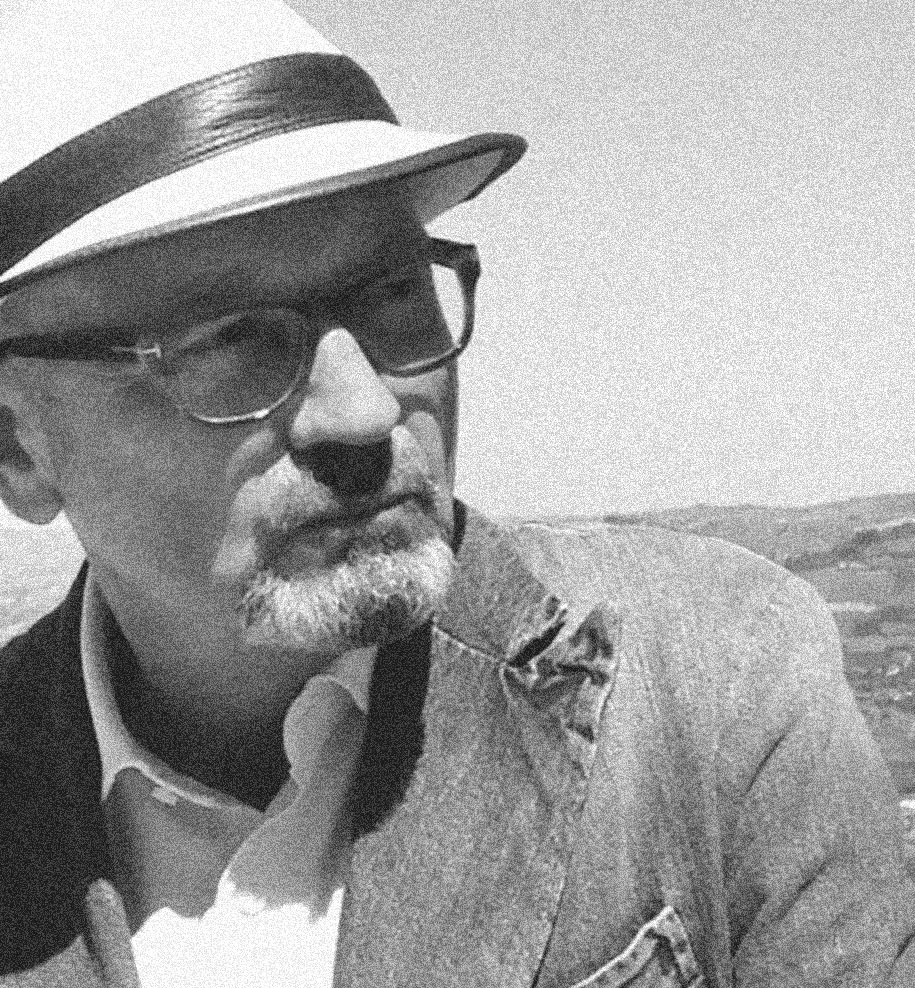 PALMIRO PéAQUIN
His passion for scents has distant roots. If fabrics may have a scent he has imagined that sharing his mother's love for sewing. Great passion also for music… From musical notes to the olfactive notes… and in the nineties he enter the perfume world with his first niche perfumery

PAOLO SINISI
CEO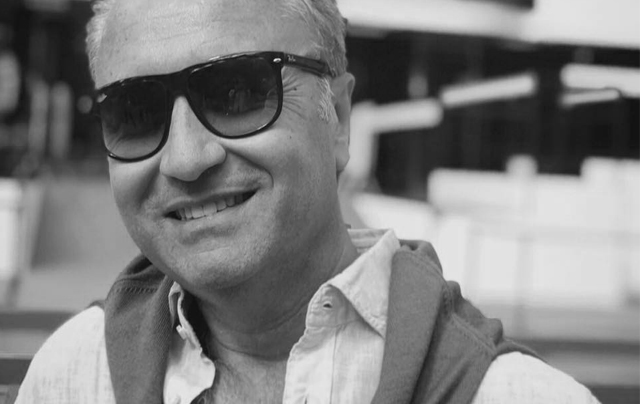 A bold, italian entrepreneur that has connected his many and diversified interests creating a world of major real estate investments, hotels, cosmetics trading... and artistic perfumery.


COFRACOL s.r.o. Spàlenà 84/5, Nové Mesto 110 00 | Praha 1, Czech Republic | VAT CZ 07905653