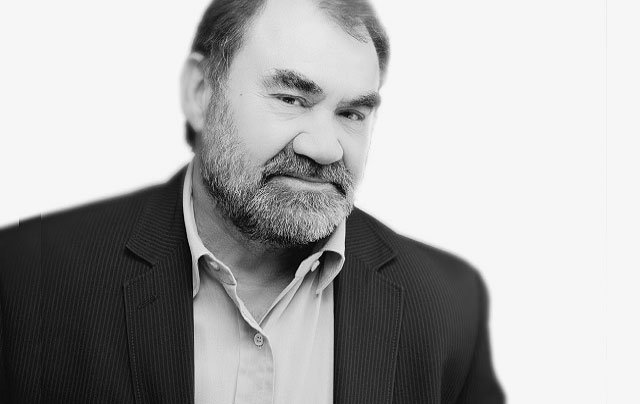 He's one of the greatest Master Perfumer of the world, sensual aesthete and genuine artist of exclusive raw materials.He started his career at Chanel, where he spent 6 years to discover the mysteries of Haute-Parfumerie. His work is a unique combination of creativity, passion and expertise. The fragrance industry has recognized him with numerous honors and awards. Since 2011, Maurice Roucel is "Chevalier des Arts et des Lettres", a prestigious recognition of significant contributions to the arts, literature, or the propagation of these fields.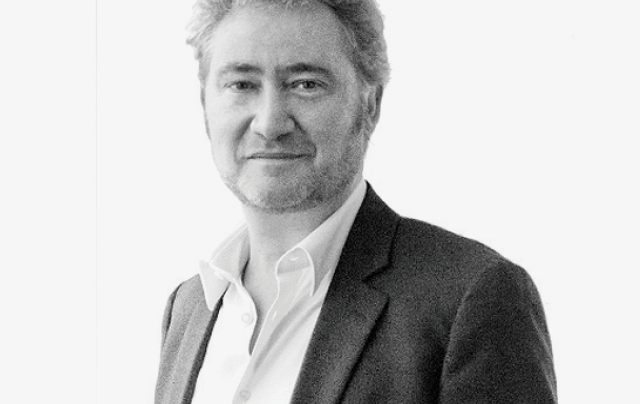 Often defined as subversive, he's a "master perfumer" with a passion for technology. He likes to compose contrasts in his compositions, creating unexpected harmonies between warmth and coolness, sensuousness and spirituality, nature and chemistry, essential oils and molecules. He believes that the fragrance industry needs an evolution if not a revolution, concentrating less on business and more on 'communicating olfactive messages'.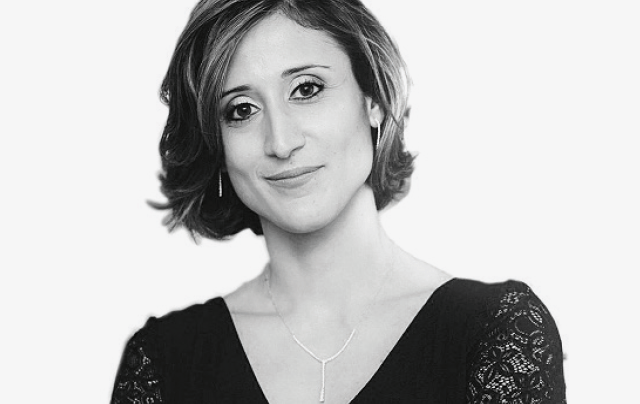 She's one of the most talented 'master perfumers' of the new generations. Passionate and meticulous… she adds a feminine creativity to her work. For her «Creating a fragrance is a real challenge with the story the perfume has to tell. I started to collaborate with UERMI, a brand with a true sincerity, authenticity and a synesthetic approach to transpose a touch and a sensation into a perfume».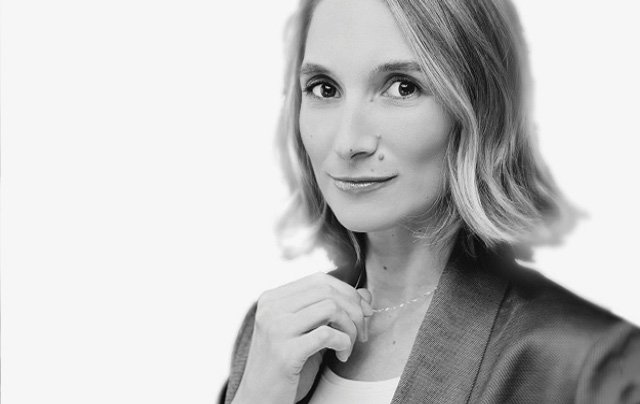 'As an 18-year-old, I wanted to become a writer or journalist. But one day I heard an interview with a perfumer that forever changed my life. He spoke so passionately about his work that I started to study natural sciences, chemistry, physics and mathematics. I now gather inspiration from art, literature, films, dance… anything that gives an emotion. For years I have been able to work with the great Master Perfumer Maurice Roucel in New York. And I eventually discovered that he was the man from the interview who had inspired me all those years ago.'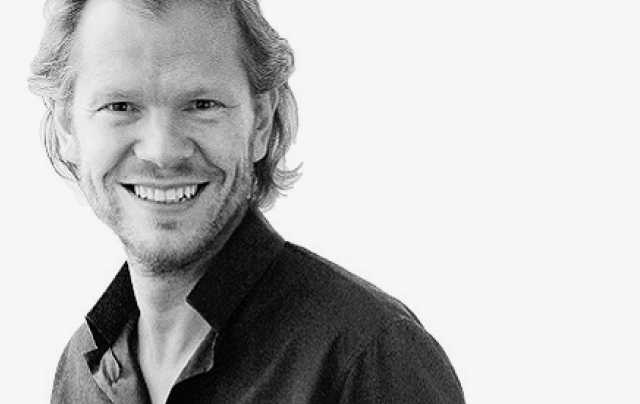 A man with two great passions… music and perfumes. For him intimately connected, as forms of art always are. Constantly searching for beauty, creativity and innovation as well as inspired by new and intriguing raw materials, he has chosen to work in the realm of perfume to express himself at best. Never giving up music, of course.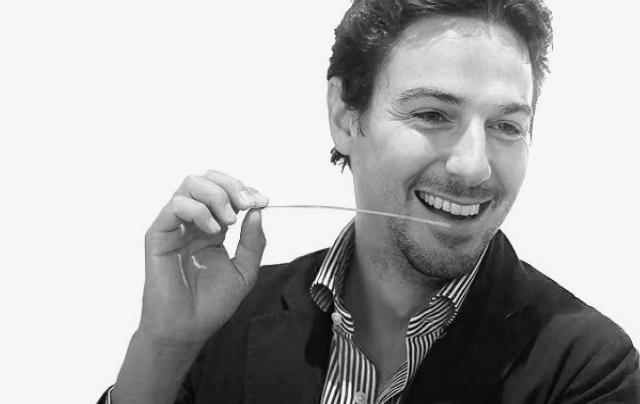 A young, Italian and independent Master Perfumer grown in a family that has been in the perfume world for generations. He developed a special sensitivity to fragrances since early childhood, fascinated by the immense heritage of raw materials and their endless creative combinations.
He entered the fragrance world when he was only five years old, coming from a perfumer family. Today his talent and philosophy of life – pride, humility and joy – have made him a very eclectic and highly valued 'nose' in the niche perfume milieu. He's always believed that the ideal creation is a timeless perfume that will be transmitted from generation to generation.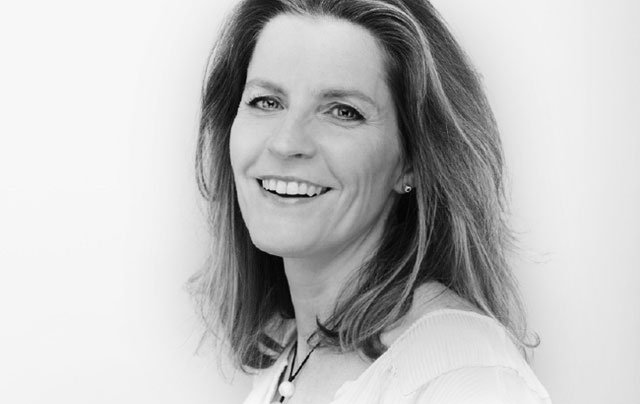 Extremely independent and a bit of a rebel, Aliénor has found her ideal mode of expression in perfumes. She was trained by three of the greatest master perfumers of our times. Her creations have been rewarded three times by the Fragrance Foundation Awards. She also serves in hospitals sharing her passion for olfactory science and helping sick or disabled children discover new cognitive horizons.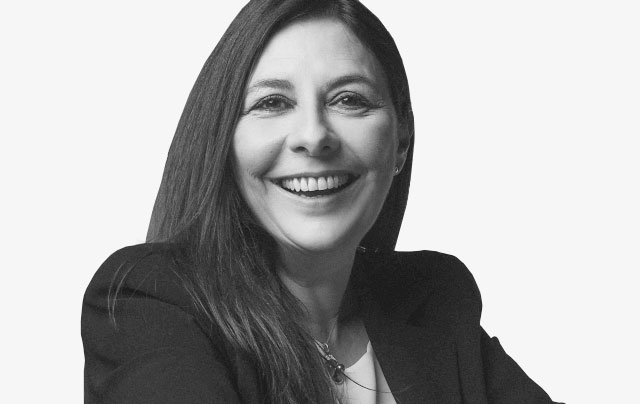 With a mother involved in the same world, the destiny of Sylvie was the realm of perfumes. In her 20s she starts her traditional training with the great masters perfumers Pierre Bourdon and Michel Almairac. She's worked at Robertet and now, since 1982, at Takasago. For her the profession of a fragrance creator is an art pf passion and modesty.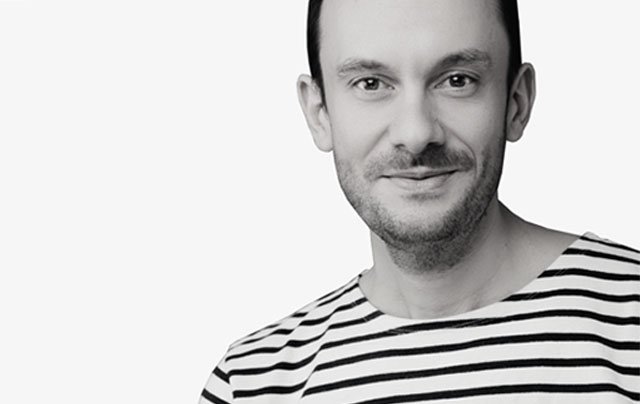 Creative and scientific – the ingredients of a master perfumer's mind – with a passion for reading, traveling, encountering people. "Perfumery spoke to my scientific mind as well as my sensibility to nature and taste for creation, particularly artisanal creation" he says. He observes and absorbs the world with a holistic approach, searches for connections with 'beauty everyday' to create his multisensory baggage. Born French, of Greek descent, he feels tied to the Middle East through his grandmother, loves the German language and has learned the art of story telling in New York. His compositions are not just perfumes, but fascinating tales.