For the first time UERMI releases a collection of 4 new fragrances. A mosaic of olfactive beauties that celebrate the beauty of the sun, freedom and… that enchanted Dolce Vita.
4 fragrances dedicated to the iridescent fabric that needs
the sun
to reveal itself.
[ THE OLFACTIVE WARDROBE ]
Perfumes and fabrics share an elective affinity with our skin. The artistic perfumery at its best finds its origins again: research, excellence and craftsmanship in every single detail.
A NEW DISCOVERY EXPERIENCE
3 Discovery Sets
in travel size format
4 selected fragrances each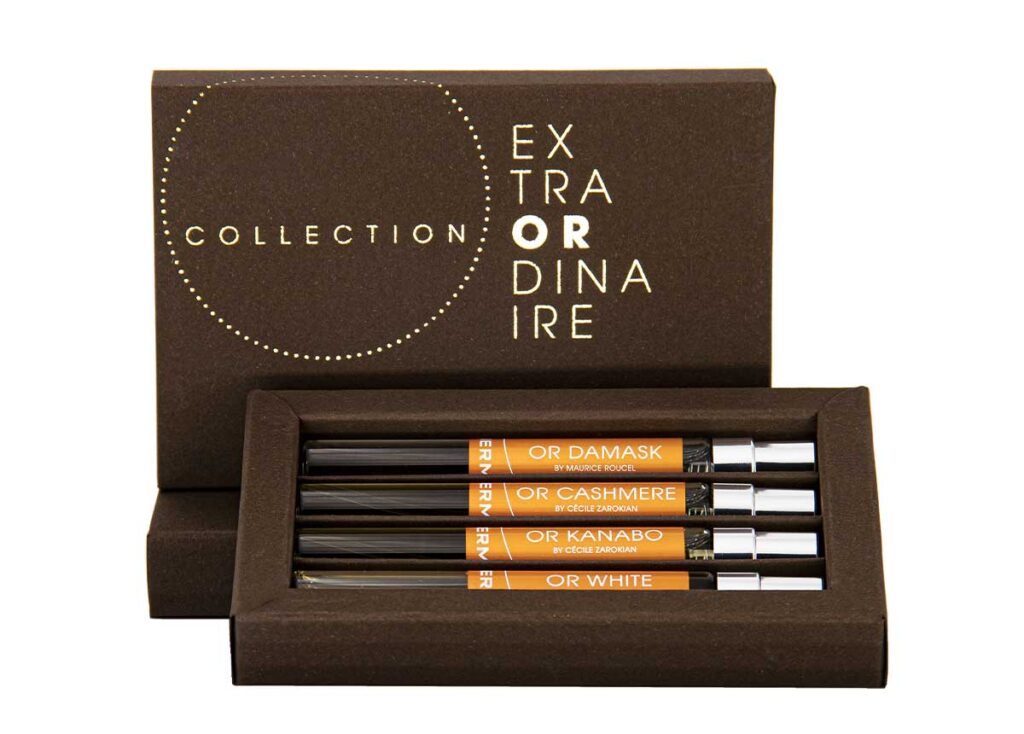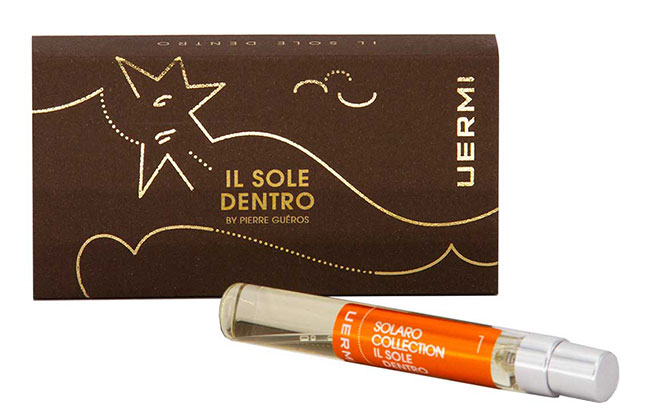 Your UERMI
fragrance
always
with you.
A new way to wear a UERMI perfume? Sprayed on our 2 unique silk carrés pochettes. To tuck in your breast pocket or wrapped around your wrist, your hair, your bag, your hat … unchain your creativity for an endless scented experience. The I SMELL SO GOOD gift boxes (M and W) contain a 100% silk carré 45×45 cm, hand finished, exclusively created for UERMI by the Italian designer Arnaldo Tranti. You may enhance its uniqueness by wearing it sprayed lightly with your favorite UERMI fragrance.
TRY UERMI
FRAGRANCES
IN STORES
OUR ESCLUSIVE
PERFUME TASTING
CYLINDERS